Nine is where you'll make your mark
Nine is Australia's leading media company. Our brands entertain, inform, and engage millions of people who watch our shows, listen to our radio, or read our publications every day across the country. We play an important role in Australia and carry that responsibility with pride and respect.
Our
Purpose
We shape culture by sparking conversations, challenging perspectives, and entertaining our communities. We bring people together by celebrating the big occasions and connecting the everyday moments.
Australia belongs here.
Our Values
Walk the

talk
We lead by example. We have the courage to follow through on our promises.
Turn over

every stone
We always strive to be the best. We explore all sides of the story. We use imagination and curiosity to innovate.
Keep it

human
We advocate for our communities (inside and out) by bringing empathy and humility into everything we do.
Nine is unique in Australia
We're the market leader in media innovation because we actively seek collaborators, innovators, team players, and challengers.
At Nine, you're directly connected to what we produce, your work is valued and you can have a real impact on our business, whatever you choose to do here. We thrive because of those who want to contribute, to be seen, to be heard, and to help us be better. 
Your identity and values come together to make up the fabric of Nine.
We're on a journey at Nine, changing, growing and progressing in the right direction – all of us together. 
Nine is Australia's media company. We want all of Australia to belong here. That includes you.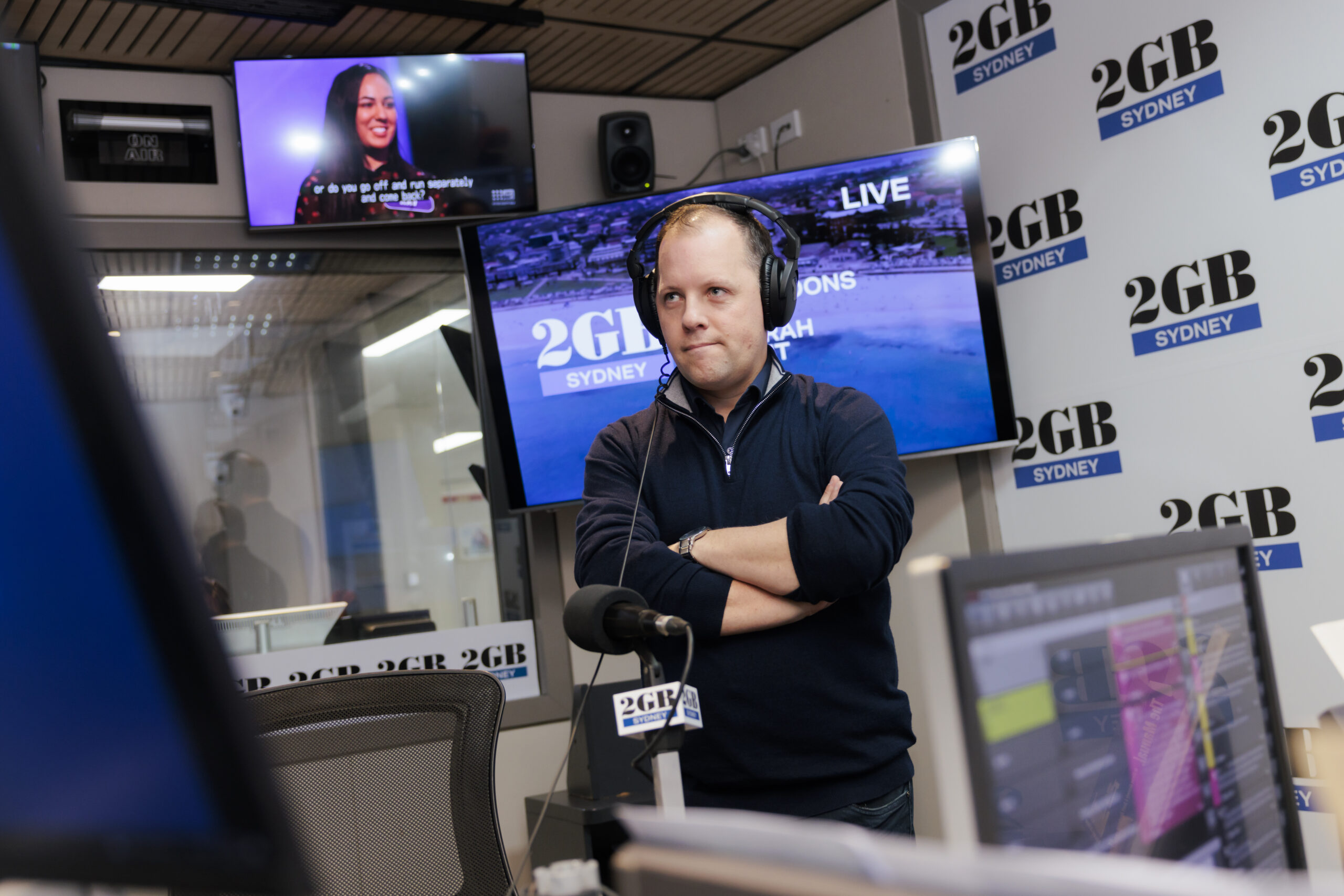 Current opportunities at Nine
We believe in Nine and celebrate our history and our future equally. We show it through our commitment, dedication and enthusiasm in everything we do.